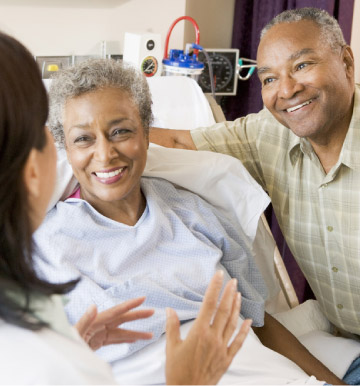 To request care from Bay Nursing, Inc.:
Contact our office at 251-471-3343. If it is after 5:00 p.m. the answering service will connect you with the Client Service Representative on call.
Our staff will request information regarding the client to establish the level of care that best suits the patient's needs.
After the initial call, a date and time for the assessment will be scheduled to determine the start of care. There is no charge for the admission assessment.